Mobile learning for homework: Emerging cultural practices in the new media ecology
Keywords:
Media education, secondary school, homework, software, smartphones, social media, qualitative analysis, quantitative analysis
Abstract
This contribution discusses emerging cultural practices of media activities with the example of homework as an out-of-school learning context. Data was collected using diaries on the use of media during out-of-school learning activities. Central theoretical frameworks include the German theory of Medienbildung as an actor's threefold relation towards the material/factual world, the other/s and society, and her-/himself and the socio-cultural ecology of mobile learning as a triangular relationship between agency, cultural practices and structures. Following a grounded theory approach, data analysis was conducted in an inductive manner, drawing on contemporary methods of computer enhanced qualitative analysis. This article focuses on verbal expressions within the diary entries, implicating cultural practices in everyday media activities and their impact on media use in a domestic learning context, such as homework. Two central aspects are highlighted from the results, exemplifying the category and theory generation. First, "checking", as one of the reappearing in-vivo codes, will be examined more closely regarding its embedding in media practice and homework. It will be characterised as a daily recurring receptive and productive media practice. Second, apps and services, as well as media hardware used at school, are mirrored in the way students actually use media during homework, mingling with everyday media practices.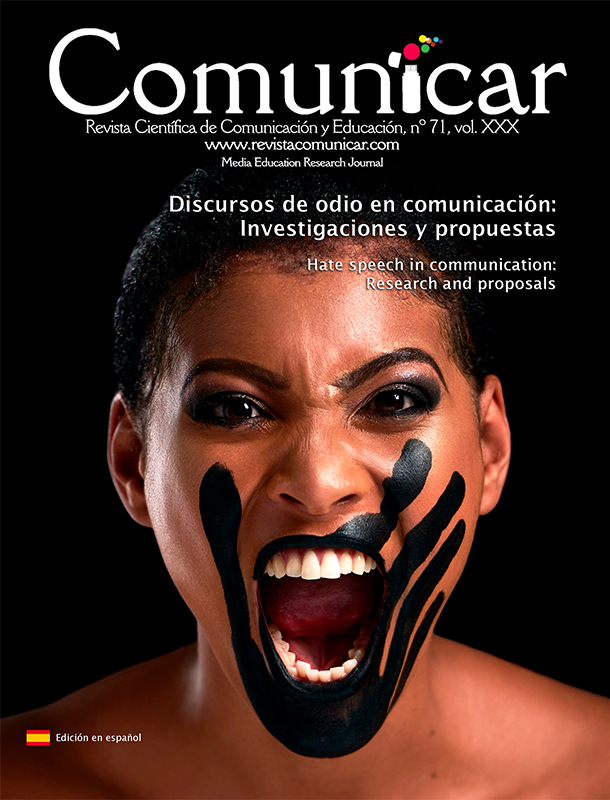 Downloads