Special Education Teacher's professional development through digital storytelling
Keywords:
Professional development, teacher training, ICT, inclusive education, digital storytelling, special education needs
Abstract
This research presents the results of an exploration of special education teachers' understanding of how their participation in workshop-based digital storytelling (DST) would enhance their professional development concerning inclusive education. This study evaluates the usability of the Smart Ecosystem for Learning and Inclusion (SELI) platform for supporting teachers during the workshop-based digital storytelling process. We used a convergent parallel mixed-method research design approach with 47 secondary school teachers working with disabled people in the Dominican Republic. The results of this study indicated that the SELI smart learning platform had shown good usability in supporting teachers during the workshop-based digital storytelling pedagogical process. Besides, two themes emerge regarding how workshop-based digital storytelling can contribute to teacher professional development for promoting inclusive education. The resulting themes are expressing, listening, and learning through digital storytelling; and driving change with digital storytelling to create more inclusive environments. Teachers who participated in the interviews were optimistic about DST implementation. They expressed that the workshop worked for multiple ways of expression, listening from and connecting with other stories, and learning through DST. Moreover, teachers could reflect their idea about using DST in terms of its potential impact on inclusion in the classrooms for driving change, building meaningful learning, and influential practice when used in the classroom.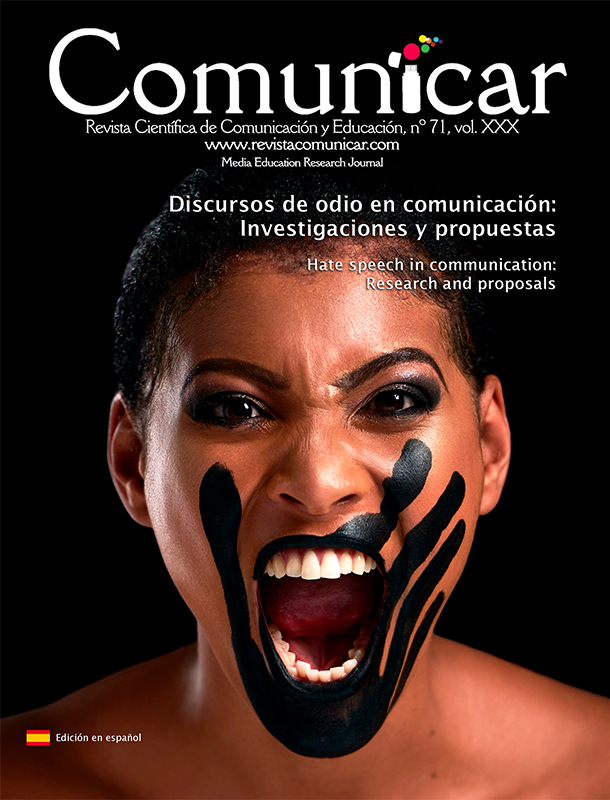 Downloads