How to create new audiovisual codes for seeking audiences
Keywords:
Television, audience, communication, audiovisual education, audiovisual creation, production techniques, mass media
Abstract
Recently the TV audiovisual language is compiting with hiperrealistic and highly dynamic discoveries from internet, videogames and softwares. The users of these speeding images, of these perfectly mathematical movements, are probably TV spectators. Becaus.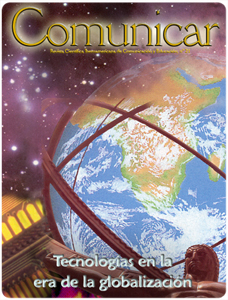 Downloads