Teenagers´comsuption habits of mass media
Keywords:
Mass media, television, Internet, mass media´s comsumption, audiences, teenagers habits
Abstract
This papers tries to find out about mass media comsuption habits in school teenagers from Córdoba (Spain). The author has carried out a study in a high school in order to discover which is the perception teenagers have of the mass media. Using this knowle.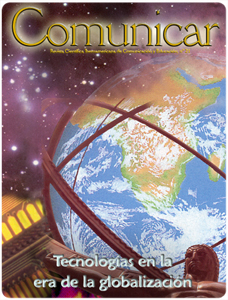 Downloads