Building Creative Competence in Globally Distributed Courses through Design Thinking
Keywords:
Design thinking, distance education, international education, project based learning, creativity
Abstract
Helping students think creatively is consistently cited as one of the key goals of education. Yet, across universities around the world, alarms have been sounding off suggesting that students are not prepared for a world where they are expected to solve messy, unstructured problems that don't have easy answers. This paper introduces design thinking, a human-centered innovation methodology that has been implemented in a design innovation program at Stanford University as well as at one of the most successful design consultancies. After a brief overview of design thinking, the author illustrates the key elements of this innovation pedagogy through its implementation at a university in Colombia. Realizing the potential of this methodology for building creative competence and confidence among students from all disciplines, and recognizing the power of the next generation of information and collaboration technologies and social media, the author proposes new research and development projects that will bring more creativity to traditional distance and blended learning programs through an infusion of design thinking..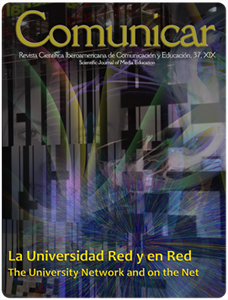 Downloads