Apprenticeship Students Learning On-line: Opportunities and Challenges for Polytechnic Institutions
Keywords:
Digital natives, Net Gen, on-line learning, student-centered environments, Web 2.0, hands-on learning
Abstract
This paper presents the ongoing research on the challenges and opportunities of delivering on-line and virtual content to apprentices in a Polytechnic institution. Due to the current financial recession, apprentices are going back to academia in order to update their skills, but these potential students are not willing to leave their workplace or their personal lives behind to study. In this context on-line delivery represents an opportunity to provide access to content without leaving the work environment. However, in order to be successful in providing on-line materials for apprentices, polytechnics around the world are facing two challenges: How to transform hands-on Learning skills to online Learning material, and how to provide a rich-engaging environment for this group of learners. But not only the learner expectations should be taken when designing on-line learning. Instructors play also a crucial role in this endeavor, as Web 2.0 technologies offer the instructor an entirely new role in teaching: that of a facilitator. In order to analyze apprenticeship students' on-line learning, 57 on-line surveys were distributed among a group of students registered for on-line apprenticeship programs. The paper presents research findings and a comparison of these with a what the literature states regarding the new generation of learners and their use of technologies, and the behavior (learning preferences, learning styles, use of IT) presented by the research sample. Innovative opportunities for learning at the workplace (such as recommendations and future areas of research) are suggested..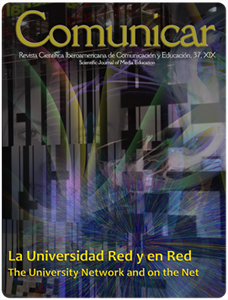 Downloads