ICT Leadership in Higher Education: A Multiple Case Study in Colombia
Keywords:
Higher education, leadership, ICT policies, distributed leadership, educational policy, educational planning, case study
Abstract
In this paper we analyze ICT integration in higher education institutions focusing on the leadership practices of ICT policies, a research field that has not received much attention in higher education studies. An empirical study was carried out using a distributed leadership approach to analyze such practice in higher education institutions in Colombia, a country where a national ICT policy has steered and promoted ICT policy plans. In particular, the inquiry attempted to understand how the leadership of ICT is distributed in different higher education environments. Through a multiple case study, that included semi-structured interviews with leaders and team members, focus groups with professors, document analysis and a survey applied to faculty members ICT leadership practices and their implications were investigated. The results indicate a set of struggles that leaders have to cope with when deploying an ICT policy plan, for instance, coping with a lack of institutional regulations, and fostering educational change despite reluctance. Indeed, ICT leadership is a challenging and underexplored practice in higher education. This paper is a systematic attempt to demonstrate this statement and its implications. These findings are of particular relevance for the work of policy makers, ICT coordinators and leaders in higher education around the world..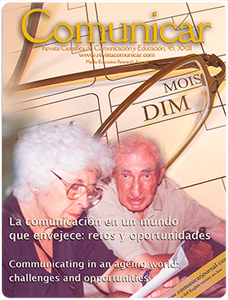 Downloads