Educación y tecnologías: miradas intemporales desde la organización escolar
Keywords:
New techonologies, media in the school, critical reflection. looking-back school
Abstract
This paper shows some reflections about the media and the new technologies in the classroom from a tradicional school to a postmodernist school. The authors do a critical consideration of the «great possibilities» of the techology in the education..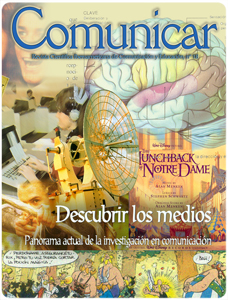 Downloads