About cinematographic joint productions
Keywords:
Media, culture, globalization, coproduction, cultural diversity
Abstract
The processes of cultural and economic globalisation and the migration of the world population call for diversity and plurality in media productions. The production of cultural expressions is a critical element in the system of film coproduction. This ess.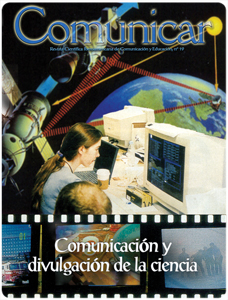 Downloads