Learning skills with videogames
Keywords:
Videogames, skills, learning
Abstract
Nowadays, it is necessary to learn new skills and to work with the telematic network. We can learn some of these skills through the videogames, in fact we think that the teacher must study and use them. The authors defend the idea that it may be advisable.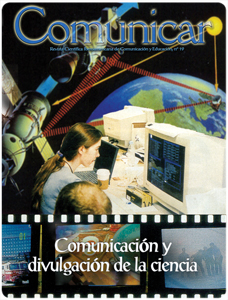 Downloads