Use of slides as an educational resource. Making diaporamas in the classroom
Keywords:
Slides, diaporama, education, motivation, script
Abstract
The author makes a brief review of the use of slides and diaporamas in the classroom. Both have been used mainly to improve the students´ motivation but they can offer other interesting possibilites, such as to work subjects from different points of view..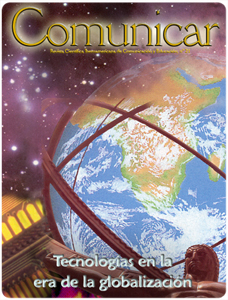 Downloads