Videoclips: getting images in a second
Keywords:
Music video clips, modernity, post modernity, seduction, mass consumption, stereotype, gender
Abstract
It is our intention to determine which gender stereotypes are present in music video clips. We will also focus on other exiting alternatives to the construction of man and woman concepts in our current society. The video clip language has, as one of its c.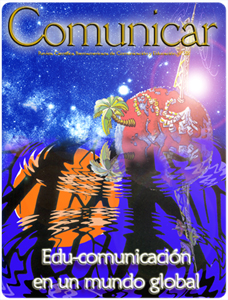 Downloads