On line (de)formation: e-learning disadvantages
Keywords:
Virtuality, on line format, tele-learning, e-learning, estatal rules
Abstract
Present-day world organizes itself in according to rules of fitness and uselfulness imposed by world market invisible hands. Therefore, virtuality will be ever present in free time activities, work, learning and other contexts. This advance towards virtua.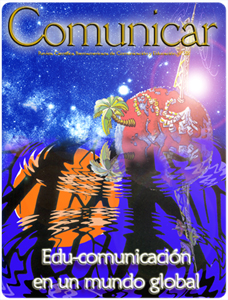 Downloads