Internet Use Habits and Risk Behaviours in Preadolescence
Keywords:
New technology, Internet, social networks, preadolescence, use profile, risk behaviours, ciberbullying, gender
Abstract
A striking increase in the use of new information and communication technology has come about in recent years. This study analysed the characteristics and habits of Internet use in a sample of pre-adolescents between 10 and 13 years of age, enrolled in the 6th grade of primary school in Navarra (Spain). Likewise, the existence of differential patterns in Internet use by sex was analysed, and risk behaviours were detected. The sample was composed of 364 students (206 boys and 158 girls) who were evaluated at their schools. Information about socio-demographic characteristics, Internet use habits, and online behaviours was collected using a data-gathering tool specifically designed for the study. The results demonstrated high Internet use by the adolescents studied. Girls used the Internet more for social relationships, whereas boys tended to use it differently, including accessing online games. Moreover, some risky behaviours were found, including interactions with strangers, giving out personal information, and sending photos and videos. Likewise, behaviours associated with «cyber-bullying» were detected. These results indicate the necessity of establishing prevention programs for safe and responsible Internet use..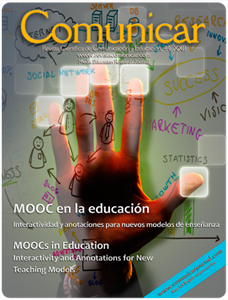 Downloads