Influence of Placement on Explicit and Implicit Memory of College Students
Keywords:
Placement, media influence, movies, higher education, unaided recall, awareness, experiment, brand
Abstract
The use of product placement as a marketing communication tool is based on the inclusion of products or brands in the scene where the action is. The use of this tool has benefits for both the producer of the movie, as well as for brands and / or products. There is currently no consensus in the academic world on how to measure the effectiveness of this communication tool. There is scarce scientific evidence in Latin America, and in Chile this format has been used in television programs, and only recently in movies. The objective of this research is to study the influence of placement in movies on explicit memory (unaided recall and brand awareness) and implicit memory (purchase intention) through the implementation of an experiment performed on a sample of 205 Chilean college students, according to the different types of placement in movies: brands as part of the background, used by a main character, and connected with the plot. The results indicate that the higher the degree of integration of the brand with the plot of the film, the higher the probability of stimulating the explicit memory of participants and thereby unaided recall and brand awareness, providing empirical evidence regarding the learning of consumer behavior through placement as a communication tool..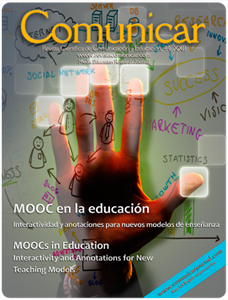 Downloads