The Emotional Impact of Traditional and New Media in Social Events
Keywords:
Media, social media, blogs, tragedy, emotional impact, opinion leader, online
Abstract
In past times, media were the sole vector to reflect in their entire complexity the events surrounding major world tragedies. Nowadays, social media are an essential component of the media process and classical press channels are connected to the social networking flow, where they can find information and, at the same time, tap into the emotional pulse of society. On 30 October 2015, a Bucharest nightclub was destroyed in a blaze tragedy in which 64 people were killed, most of them young. The present study focuses on how Romanian mainstream media and social media came together and made use of each other, generating post-tragedy side effects. Monitoring was conducted over a period of one month, starting from 30 October 2015, the date of the tragedy, until 30 November. Our investigation method combines content analysis and the interpretation of quantitative data, with reference to parameters such as context, themes, style, genre, and information/opinion rapport. The conclusions of this case study show that the interweaving between media and social media has generated a change of paradigm in mass communication, as a result of which professional journalists continue to play a role as responsible filters..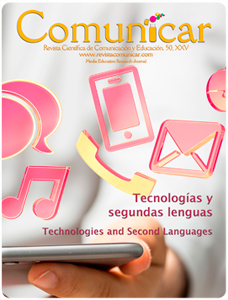 Downloads