Silence as the ethic basis of communication
Keywords:
Modernity, communication machines, critical thought, social relations, cultural logic of the end of history
Abstract
This paper is a reflection on the loss of silence suffered by our societies. We accept without critical distance the permanent flow of messages, sounds, words and images which is produced by the communication machines. We rarely think about the social, cu.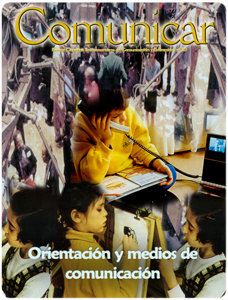 Downloads