Academic Plagiarism among Secondary and High School Students: Differences in Gender and Procrastination
Keywords:
Ethics, secondary education, high school, academic integrity, academic plagiarism, information skills, assessment, school culture
Abstract
This paper analyses the phenomenon of academic plagiarism among students enrolled in Secondary Education and High School. It is a subject poorly studied at pre-university level and very scantily discussed in the Spanish-speaking context. It investigates the frequency of committing plagiarism and the relationship between gender and procrastination and such practices. A questionnaire was administered to a representative sample (n=2,794). The results show that plagiarism is certainly present and widespread in the secondary classrooms. Furthermore, it shows that men have significantly higher levels of perpetration than women and than students who tend to leave the tasks until the last moment are more likely to plagiarize. The fruits of this research suggest the need to take into serious consideration the magnitude and severity of the problem identified; secondary schools should urgently plan and undertake measures in order to reduce and prevent the commission of this type of academic fraud. Secondly, results are useful to give clear guidance to teachers about the need for them to follow up and apply an effective control of the writing process of academic essays and tasks by students. Improving IT and library competences of the students has been identified as one of the main strategies needed to effectively address the problem..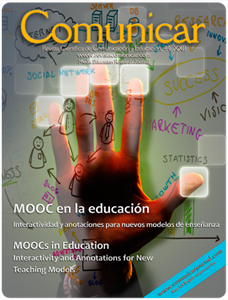 Downloads