Technological speech: between reality and marketing cover
Keywords:
Globalization, one way thinking, identity, consumption, citizenship, media, advertising
Abstract
In our times, globalization determinates that identity must be built by comsuption. A citizen is not anymore one voice in public opinion, but a consumer´s choice. People do not belong to a nation, but to a «consumers´community of common understanding». Me.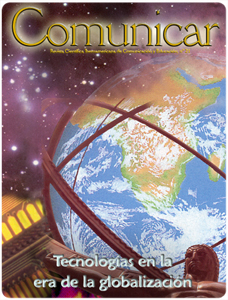 Downloads