Construction of war conflicts: an analysis from education in mass media
Keywords:
Media education, information, propaganda, censorship, war conflicts
Abstract
One of the main purposes of the media education is the formation of critical citizens. For this reason the media education has to develop a continual analysis of how they function. War conflict periods are an incomparable opportunity for this work, becaus.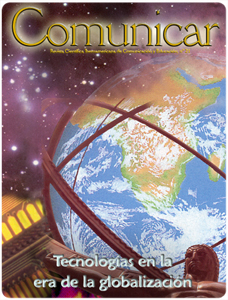 Downloads