Music and women at the spanish advertising
Keywords:
Woman, advertising, research, spots, music
Abstract
This paper one tries to examine the speech of the woman in the spanish advertising, expressed in the World Conference IV on the woman, focusing on her without comparisons with the man, as it has been done in the former studies. The research centres on 442 spots emitted in prime time in the national TV and in Canal Sur. An especially relevant aspect that is the presence of the woman by means of her voice in the music that accompanies the advertisements..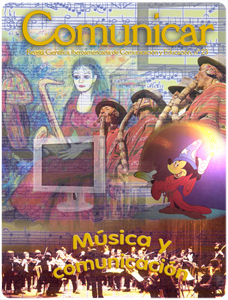 Downloads