Media, education and reality
Keywords:
Media education, reality, media.
Abstract
Nowadays media images rule our lives. However, in early ages it is considered necessary the help of a guide to discriminate information. We want to make people reflect about the need to promote specific training on the media since childhood..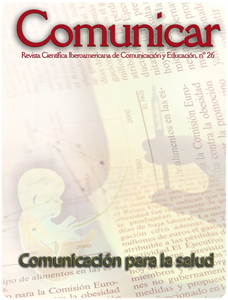 Downloads