Education on TV in France
Keywords:
Television, mass-media, young people, education for television, television production, educational system
Abstract
We can say that education on television in France is entirely inscribed within education to mass media in 2007. Research studies, training and intervention testify this strong presence and original choices which were played as the participation of professionals of television in different actions and the interest in the achievements of young people. What place does this education occupy for the television in the practices of the teachers? What are the main characters? How do we face the present and future of digital challenges?.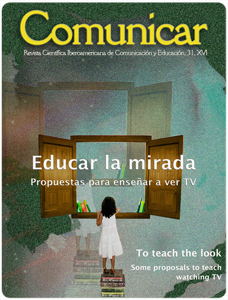 Downloads