Student´s Perceptions of Blended Learning at University
Keywords:
Blended learning, University level, ICTs, virtual teaching, teaching innovation
Abstract
This paper describes the main contributions by students from a Teaching Innovation Project (2005) at the University of Córdoba focused on a part-time attendance teaching methodology (blended learning) through a virtual space within the degree of Educational Psychology. The most relevant contributions to the project (later applied in the Faculty of Educational Sciences in the University of Granada, Spain) are also collected. The students' thoughts on the strengths and weakness as the main receptors of teaching in the European Space are an important factor in the improvement of teaching restructuring, based on the training necessities of all the educational agents involved directly and indirectly in this moment of change (teachers, students, educational authorities, etc.)..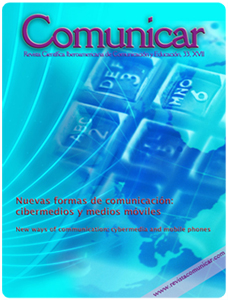 Downloads