The family and the children's consumption of television: orientations and proposals
Keywords:
Family orientation, education in mass media, television consumption
Abstract
The purpose of this study is to provide a social and educational description of the influence of TV in children's lives. The sample included children from the 2nd level of Primary Education (third and fourth courses) from «Andévalo School» (Spain). The practical implications of this study for parents are also discussed..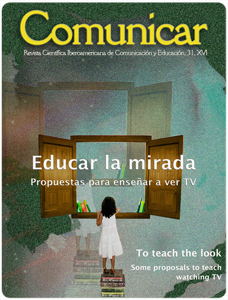 Downloads